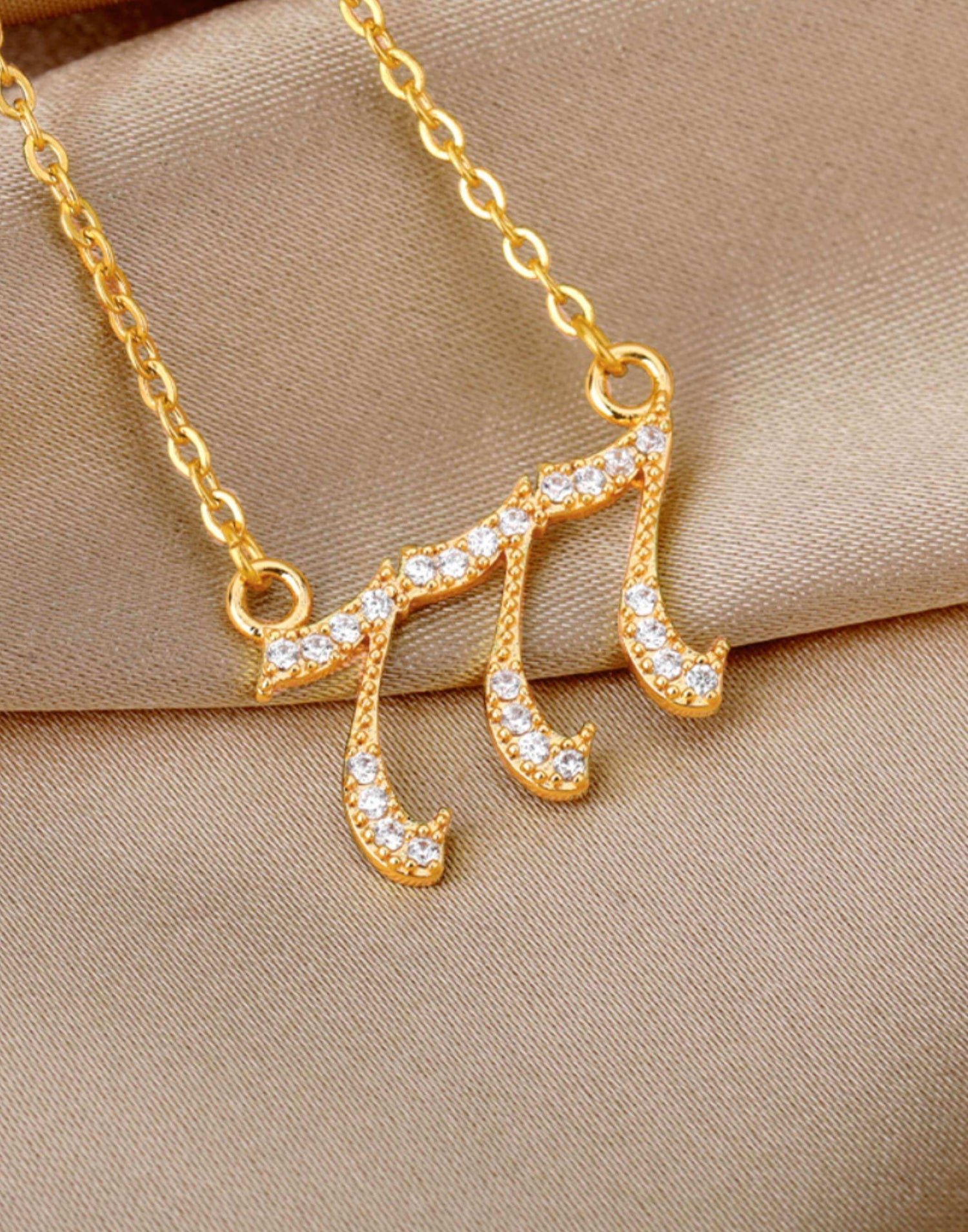 High-Quality Tarnish-Resistant Jewelry
Soulology.Club's tarnish resistant spiritual jewelry offers a unique blend of style and spirituality.
Our jewelry are made with high-quality materials that resist tarnishing, ensuring longevity and durability.
Additionally, each piece is designed with spiritual symbols and meanings, providing you with a tangible reminder of your beliefs and values.
Whether you're looking for a meaningful gift or a personal accessory, our spiritual jewelry is a great choice.
SHOP NOW
Jewelry FAQ
How Long Does Our Jewelry Last?

Our tarnish-free jewelry is designed to have a long lifespan. With proper care and handling, they can last for about up to 5 years.

How to Care for Your Jewelry?

It is recommended to avoid exposing it to harsh chemicals, such as perfumes, lotions, and cleaning products. You can also clean it with mild soap and water or a jewelry cleaning solution specifically designed for tarnish-free jewelry. Gently wipe it with a soft, non-abrasive cloth and avoid using any abrasive materials that can scratch the surface.

How to Store Your Jewelry?

When you're not wearing your jewelry, store it in an airtight container to prevent oxidation.
Let customers speak for us