Welcome to Soulology.Club
Soulology.Club was created with the mission to enrich, empower and inspire. All our unique products are provided to promote growth through self-awareness. It is our aim to enlighten the masses by communicating the benefits of Astrology, Metaphysics and Spirituality.
READ OUR STORY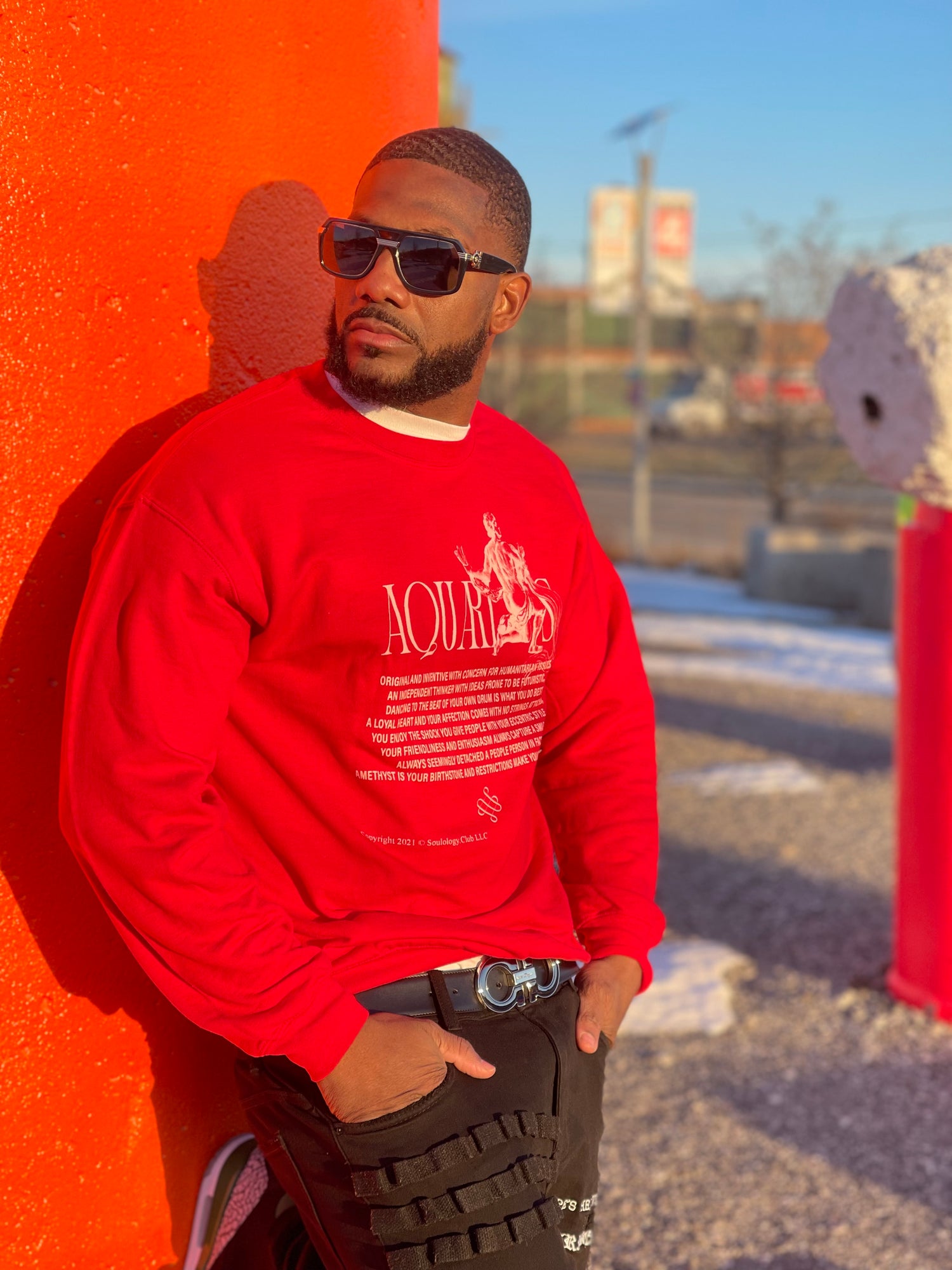 ORIGINAL ZODIAC POETRY APPAREL
Discover the enchanting world of our original Zodiac Apparel, where each sign comes to life through original poetry by our co-founder.
Embrace your cosmic essence with attire for every season.
Let Aries ignite your fire, while Libra's balance adorns you. Whether it's Cancer's nurturing embrace or Capricorn's determined spirit, we have your unique style written in the stars.
Explore our collection and #RepYourZodiac sign in style with Soulology.Club!
SHOP ZODIAC APPAREL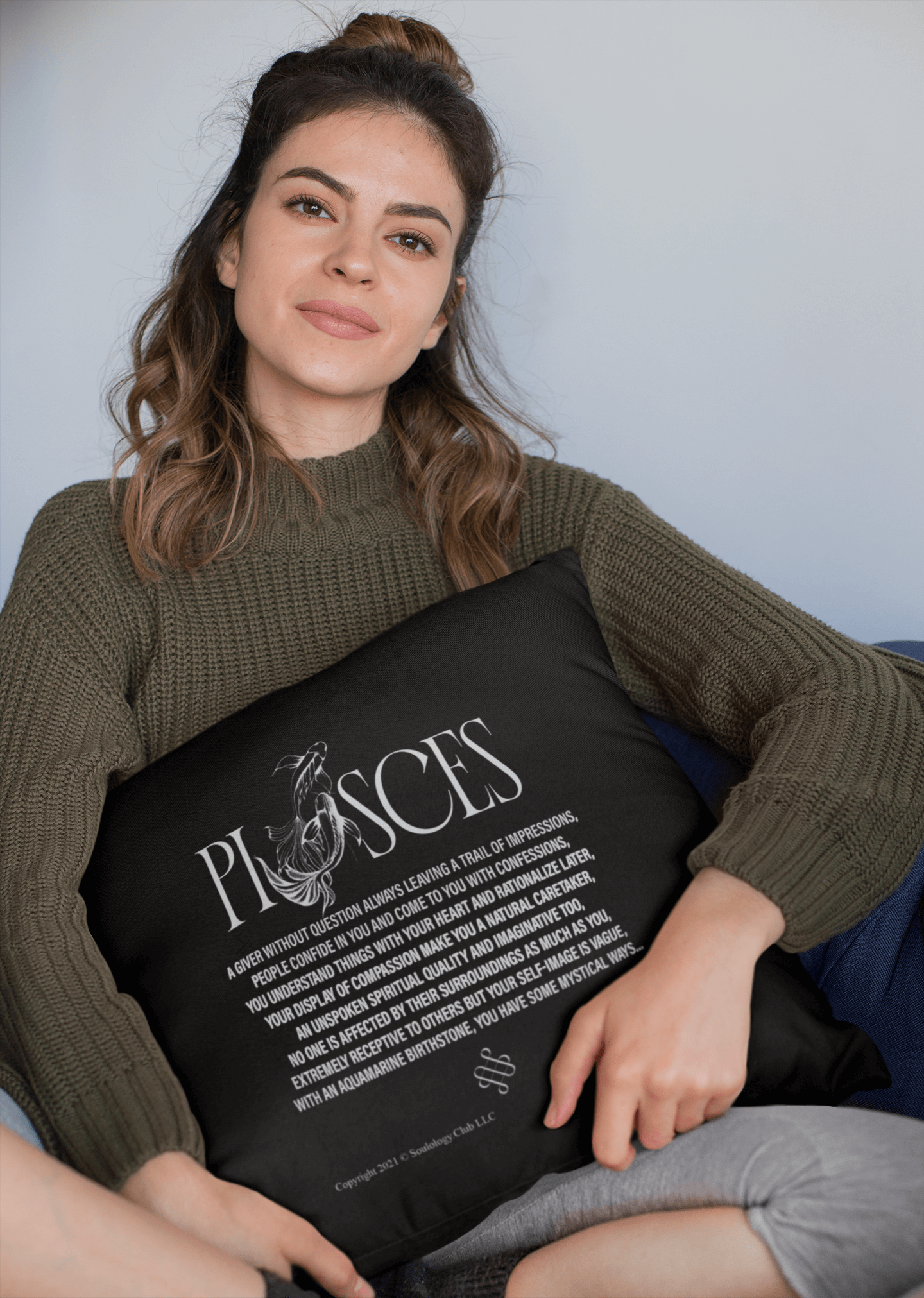 NEW IN: Zodiac Lounge Pillows
Introducing our Original Zodiac Poetry Lounge Pillows where your cosmic energy meets comfort.
Each pillow is adorned with our original zodiac poetry, adding a touch of mystique to your decor.
Whether you're indulging in relaxation or seeking inspiration, our pillows are your perfect companions.
SHOP NOW
Divine Feminine Room & Linen Spray
Regular price

$26.80 USD

Sale price

$26.80 USD

Unit price

per
Share
View full details